The Theta Tau Educational Foundation serves the academic and leadership goals and interests of the student and alumni members of Theta Tau Professional Engineering Fraternity.
The Foundation is a volunteer run organization focused on giving back to the fraternity and developing the next generation of leaders.
Since its inception, the Foundation has awarded nearly $100,000 in scholarships to deserving student members. The Theta Tau Educational Foundation Scholarship Program has been established and regularly awards scholarships to student members of Theta Tau to enable them to continue their engineering education. The recipients are selected on the basis of their academic achievements, their participation in campus and community activities, and/or on financial need.
In addition, we sponsor the All Academic Team recognizing current student members and their accomplishments and is responsible for the Leadership Academy.
Beyond the general scholarships, alumni have endowed a number of named, permanent funds in their honor. These include funds honoring
George P. Kalv, Gamma Beta 1947
Robert L. Miller, Omicron 1941
William S. Johnson, Rho 1942
Jeremy G. Chan, Tau Gamma '08
Michael Livingston
Vice-President
Salesforce
Gamma Beta 1992
AHoF Laureate
Retired Naval Architect/Naval Officer
Gamma Beta 1976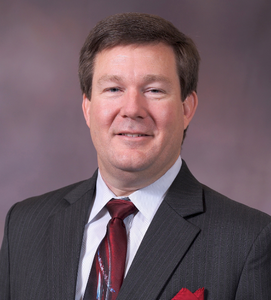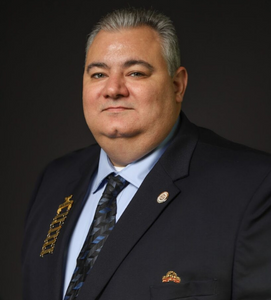 American International Contractors, Inc.
Upsilon Beta 2000